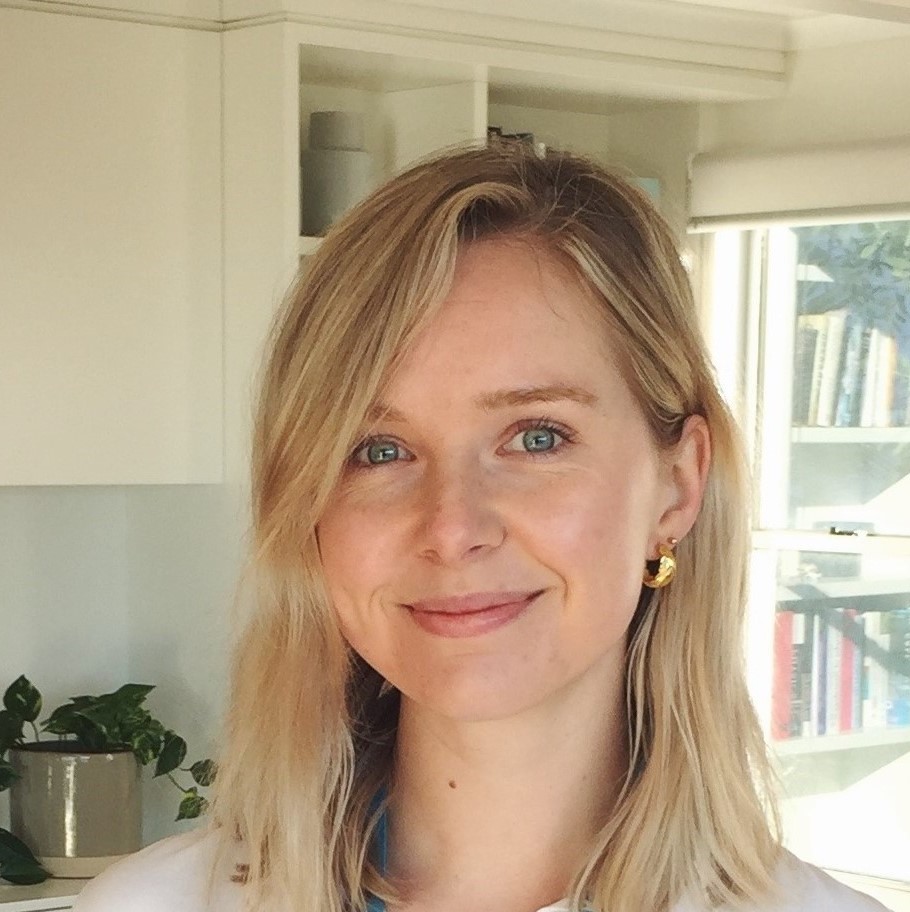 Dr Lauren Den Ouden is an AHPRA registered Clinical Neuropsychologist and member of the Australian Psychological Society and College of Clinical Neuropsychologists. Lauren completed her clinical training and research thesis as part of the Doctorate of Clinical Neuropsychology Program at Monash University.   
Throughout her clinical training as a neuropsychologist, Lauren has practiced within multiple settings including rehabilitation, acute inpatient, cognitive dementia and memory services, neuropsychiatric, and child/youth outpatient services. She has experience working with various clinical populations, including clients who have been diagnosed with dementia, acquired brain injury, neuropsychiatric disorders, addiction and neurodevelopmental disorders.  
In early 2020, Lauren relocated to the Sunshine Coast and joined the University of the Sunshine Coast Thompson Institute, where she worked within the Healthy Brain Ageing Clinic and the Youth Clinical Services. Here, Lauren specialised in the early identification of dementia risk and holistic intervention to promote healthy brain ageing, as well as conducting neuropsychological assessments to support functional rehabilitation in young people with complex mental health and neurodevelopmental conditions.
Lauren's research interest in the past has been on the use of stress management and lifestyle interventions to improve brain health and functioning in individuals with addictive and obsessive-compulsive behaviours. Previously, Lauren has worked as a lecturer and sessional tutor in psychology at Monash University and has also worked as a rehabilitation assistant for individuals who have experienced severe traumatic brain injuries.
Currently, within her role at Sure Psychology, Lauren specialises in providing neuropsychological assessment, diagnosis, and recovery recommendations for clients with a range of neurological and neurodevelopmental conditions. 
Registration & Memberships
Qualifications
Doctor of Psychology in the Field of Neuropsychology, Monash University
Bachelor of Behavioural Neuroscience (First Class Honours), Monash University
Bachelor of Behavioural Neuroscience, Monash University
Specialised Training
Positive Behaviour Support and Rehabilitation Training, Victoria Community Living
Acceptance and Commitment Therapy introductory workshop and working with adolescents
First Author Publications
The influence of aerobic exercise on hippocampal integrity and function: preliminary findings of a multimodal imaging approach (2018)
Psychological distress mediates the relationship between experiential avoidance and transdiagnostic compulsive behaviour (2020)
Transdiagnostic Phenotypes of Compulsive Behavior and Associations with Psychological, Cognitive and Neurobiological Affective Processing (2021)
Contact Details