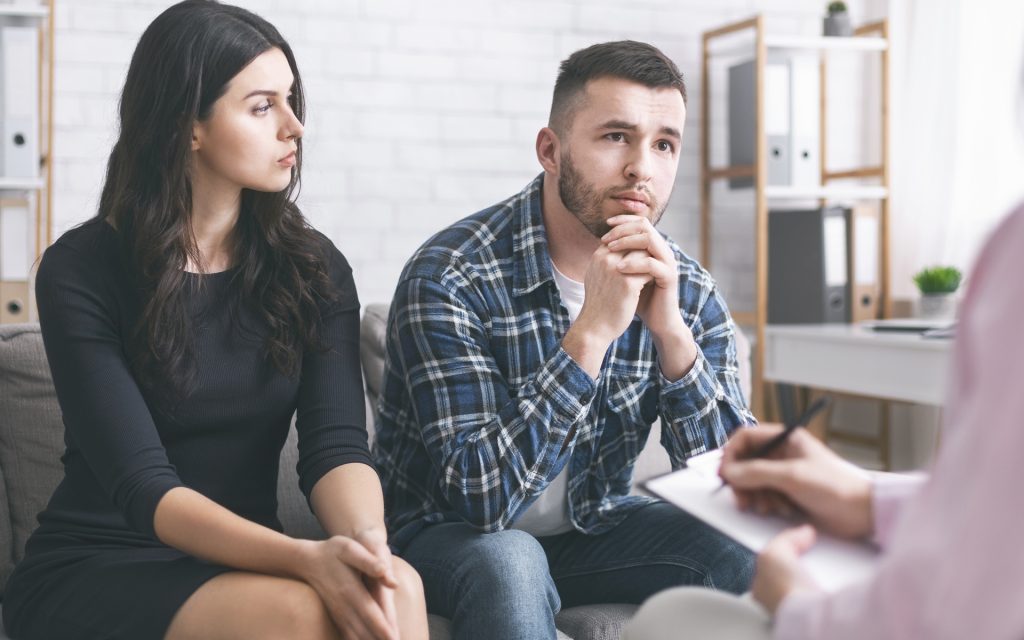 Sure Psychology specialises in conducting comprehensive clinical psychological and neuropsychological fitness for duty assessments for organisations.  Sure Psychology also provides assessments across the lifespan including assessments of children, adolescents, adults and geriatrics to provide individuals and families with accurate diagnosis in order to assist with improved prognosis, treatment and recovery.
See below for a list of assessments we provide.
MEDICO-LEGAL SERVICES 
Independent Psychological and Neuropsychological Assessments / Occupational Fitness for Duty Assessments
Independent Clinical Psychological and Neuropsychological Assessments are designed to examine an individuals' current psychological and/or cognitive functioning and the subsequent impact of this on their functional occupational capacity. The assessment involves a clinical interview, objective measures of symptomatology and psychometric testing, with the goal of providing an expert independent opinion on the individuals' diagnosis, prognosis and clinical conceptualisation to guide recommendations regarding treatment and occupational capacity.
Drug and Alcohol Assessments
Whether an employee has self-identified problematic substance use, or has returned a non-negative result subsequent to an 'at suspicion' or random drug test, a drug and alcohol assessment will assist the individual and the organisation with providing a clear process for the employees' recovery and return to work. Drug and alcohol assessments are designed to assess the nature and extent of an individuals' substance use disorder, provide recommendations for treatment and provide expert opinion regarding the employees' ability to return to work.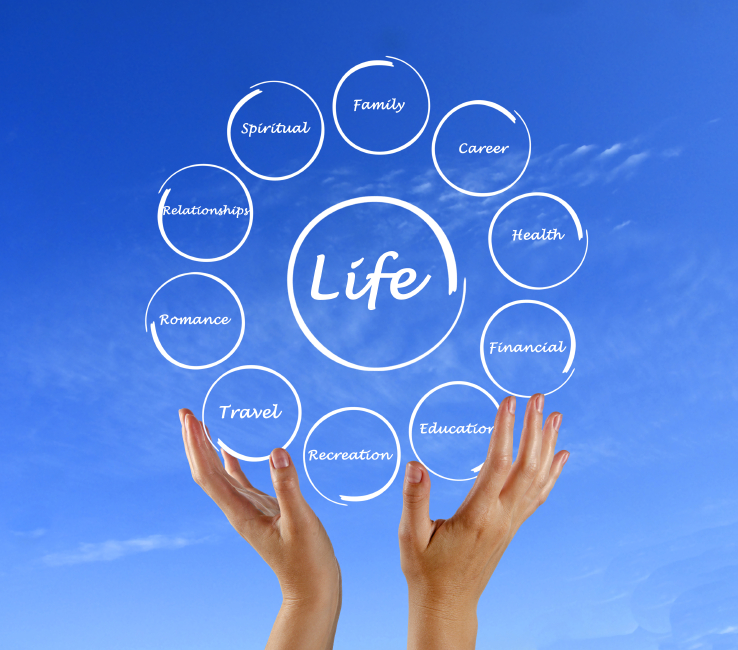 PRIVATE ASSESSMENT SERVICES
Many people experience a range of emotional, cognitive, behavioural, or learning difficulties that can significantly impact on their ability to reach their potential. In order to obtain a thorough understanding of an individuals' unique set of cognitive strengths and weaknesses, emotional functioning and behaviour, a neuropsychological assessment is tailored to examine an individuals' specific needs and concerns.
Neuropsychological assessments focus on understanding brain functioning and involve testing cognitive (i.e., thinking) skills. Assessments provide information about the pattern of a person's strengths and weaknesses in relation to their specific cognitive abilities (e.g., memory, planning, problem solving etc.). This pattern is then examined to assist with obtaining a diagnosis and to provide recommendations in relation to treatment planning (e.g., to assist with rehabilitation, work, academic studies and general functioning in daily life).
A neuropsychological assessment is beneficial for children, adolescents and adults experiencing a range of issues including:
Reading difficulties, difficulty with mathematics, other learning difficulties
Attention and concentration difficulties
Impulsivity and hyperactivity
Possible intellectual impairment
Memory difficulties
Difficulties with organisation and planning
Neuropsychological assessments are also beneficial for individual experiencing cognitive concerns associated with the following conditions:
Neurological disorders, e.g., Spina Bifida, Dementia, Huntington Disease, Parkinson's Disease
Developmental disorders, e.g., Attention Deficit Hyperactivity Disorder, Autism Spectrum Disorders
Brain injuries, e.g., Acquired Brain Injury, Stroke, Brain Tumours
Exposure to toxins, or drug and alcohol use
Psychiatric conditions: Posttraumatic Stress Disorder, Depression, Anxiety