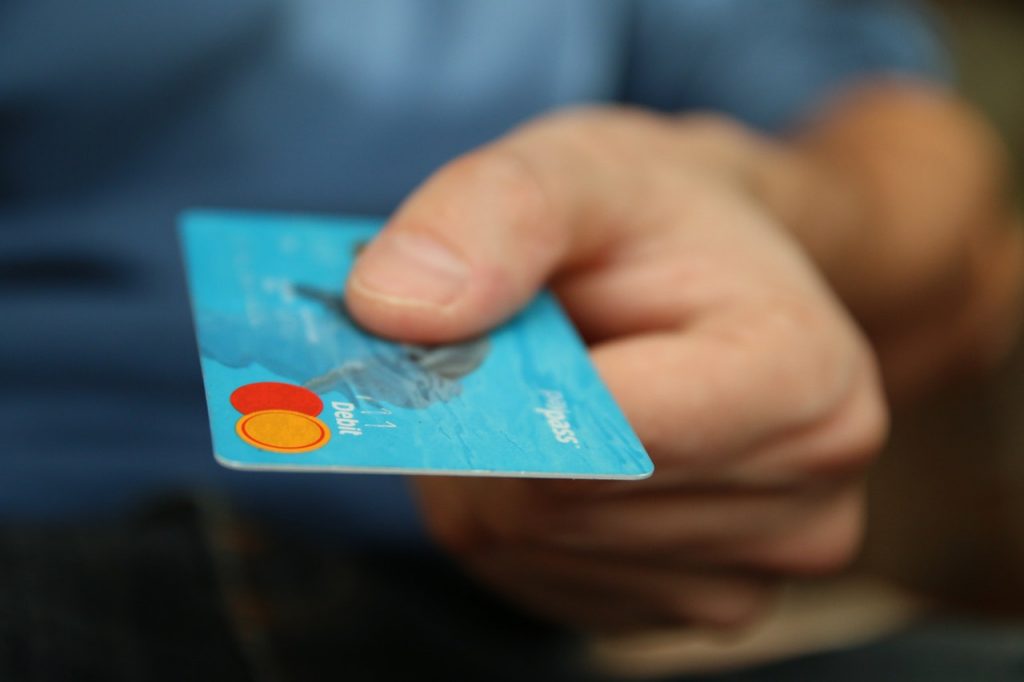 Costs vary for psychological services and will be quoted on an individual basis, please contact Sure Psychology to discuss your specific referral needs. In relation to assessment services, the cost of the service includes an individualised assessment and preparation of a comprehensive report including recommendations. Additional fees will be attracted for other services including: file review, travel, feedback of results and treatment.  Individual clients may be eligible for rebates from Medicare or Private Health insurance for accessing psychological services.  See below for further details regarding our Schedule of Fees for private paying clients.
Better Access to Mental Health Care Scheme
Individual clients who access allied mental health services are eligible to receive a Medicare rebate for up to 20 sessions per calendar year.  Following an initial course of treatment, individuals are reviewed by their referring doctor and can access more sessions up to a maximum of 20 sessions per calendar year.  Medicare currently offers a rebate as part of the Better Access Initiative. Individual clients are also required to pay a gap payment.  Individual clients who have a referral from their General Practitioner via a Mental Health Care Plan are eligible to receive the following rebates per session.  
Medicare Rebates (per 50 minute appointment)
Clinical Psychologist  $129.55

 

Registered Psychologist $88.25
Private Health
Some private health insurance companies also provide rebates for the provision of psychological services under "extras cover".  It is recommended that you contact your private health insurance provider to ascertain whether you are eligible for these entitlements prior to your first appointment. You cannot claim a Medicare rebate in addition to a private health insurance rebate for psychological services.
Payment Methods
Organisations: Payment details are provided on the invoice and payment terms are within 7 days of the invoice via electronic funds transfer.
Individuals: Payment is made on the day of the appointment via cash or EFTPOS, with HICAPS and Medicare direct payment facilities available.
Non-attendance / Cancellation Policy
In relation to assessment services, due to the lengthy nature of the assessments, if you need to cancel or reschedule an appointment, it is important that you contact Sure Psychology as soon as possible. Please provide a minimum of 24 hours notice, or a cancellation fee may be charged (usually 50% of the fee for the assessment). Please note, for assessments offsite appointments, a cancellation fee for travel will apply in circumstances where insufficient notice has been given for the cancellation of the appointment.
Session fees for private paying clients
Individual Treatment Services (50 minute appointment)
Clinical Psychologist $225

Registered Psychologist $180

Provisional Psychologist $70
Individual Assessment Services (hourly rate + gst)
Clinical Psychologist/Clinical Neuropsychologist $401

Registered Psychologist $267

Provisional Psychologist $167
Group Treatment Services (session fee)
Clinical Psychologist $55

Registered Psychologist $45

Provisional Psychologist $35