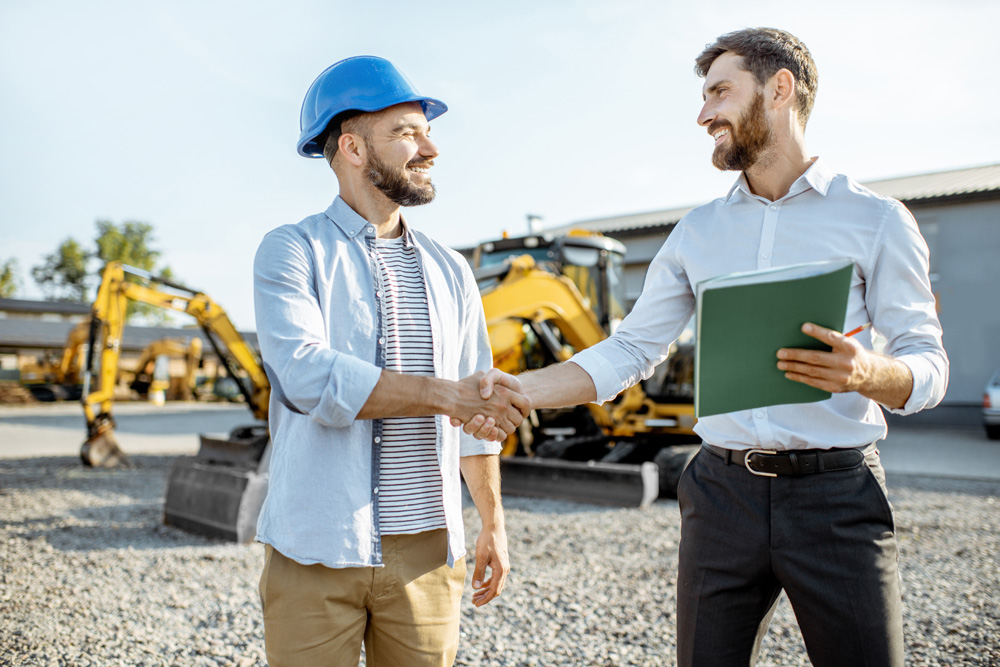 Sure Psychology is experienced in conducting comprehensive clinical psychological and neuropsychological fitness for duty assessments with a special interest in safety critical workers within the transport, utilities and mining services industries.
See below for a list of Assessments we provide.
Independent Clinical Psychological and Neuropsychological Assessments / Occupational Fitness for Duty Assessments
Independent Clinical Psychological and Neuropsychological Assessments are designed to examine an individuals' current psychological and/or cognitive functioning and the subsequent impact of this on their functional occupational capacity. The assessment involves a clinical interview, objective measures of symptomatology and psychometric testing, with the goal of providing an expert independent opinion on the individuals' diagnosis, prognosis and clinical conceptualisation to guide recommendations regarding treatment and occupational capacity.
Drug and Alcohol Assessments
Whether an employee has self-identified problematic substance use, or has returned a non-negative result subsequent to an 'at suspicion' or random drug test, a drug and alcohol assessment will assist the individual and the organisation with providing a clear process for the employees' recovery and return to work. Drug and alcohol assessments are designed to assess the nature and extent of an individuals' substance use disorder, provide recommendations for treatment and provide expert opinion regarding the employees' ability to return to work.
---