Dr Simone Shaw is the Owner and Director of Sure Psychology. Dr Shaw has been a fully registered Clinical Psychologist and Clinical Neuropsychologist since March 2008. In this capacity, she worked within private practice delivering clinical and neuropsychological assessment and intervention services to adult populations. Prior to this, Dr Shaw was a provisionally registered Psychologist and worked within various Queensland government agencies delivering clinical treatment and neuropsychological assessment services to children, adolescent, adult and geriatric populations. Throughout her 13 years of clinical practice, Dr Shaw has provided cognitive behavioural therapy, interpersonal therapy, clinical hypnosis and motivational interviewing to clients with a range of neurological and psychiatric disorders.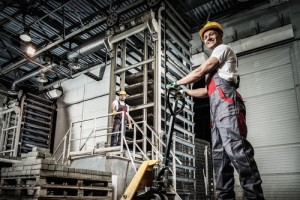 Simone's Speciality – Medico-legal Services
Simone specialises in conducting independent clinical psychological and neuropsychological fitness for duty assessments and she has a special interest in safety critical workers within the transport, utilities and mining services industries. Simone also has extensive experience in conducting independent clinical psychological assessments and workplace factual investigations for psychological workers' compensation claims. Simone's expertise also includes the provision of complex claims advice to human resource and rehabilitation personnel.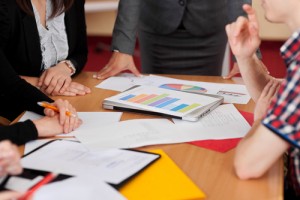 Education & Training Services
Simone has developed and delivered high quality workshops to executive leadership teams, management groups and teams from both private and government organisations on topics ranging from effective leadership; strategic planning; risk management; supportive teams; wellness and wellbeing; and managing mental health concerns in the workplace.  Simone is a dynamic and energetic facilitator who harmoniously balances her humour and humility during presentations. She is highly engaging and integrates her clinical and corporate knowledge in an effective manner to match participant learning styles and needs.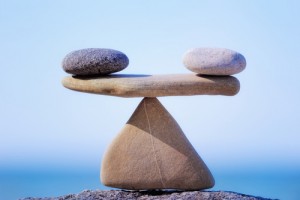 Why choose Sure Psychology?
Simone's qualifications in clinical psychology and neuropsychology, coupled with her expertise in workers' compensation and rehabilitation, workplace facilitation and training, executive coaching and leadership training place her in a unique position to understand and balance the needs of individuals and organisations across various legislative bodies including occupational health and safety, workers' compensation and rehabilitation, industrial relations and common law.