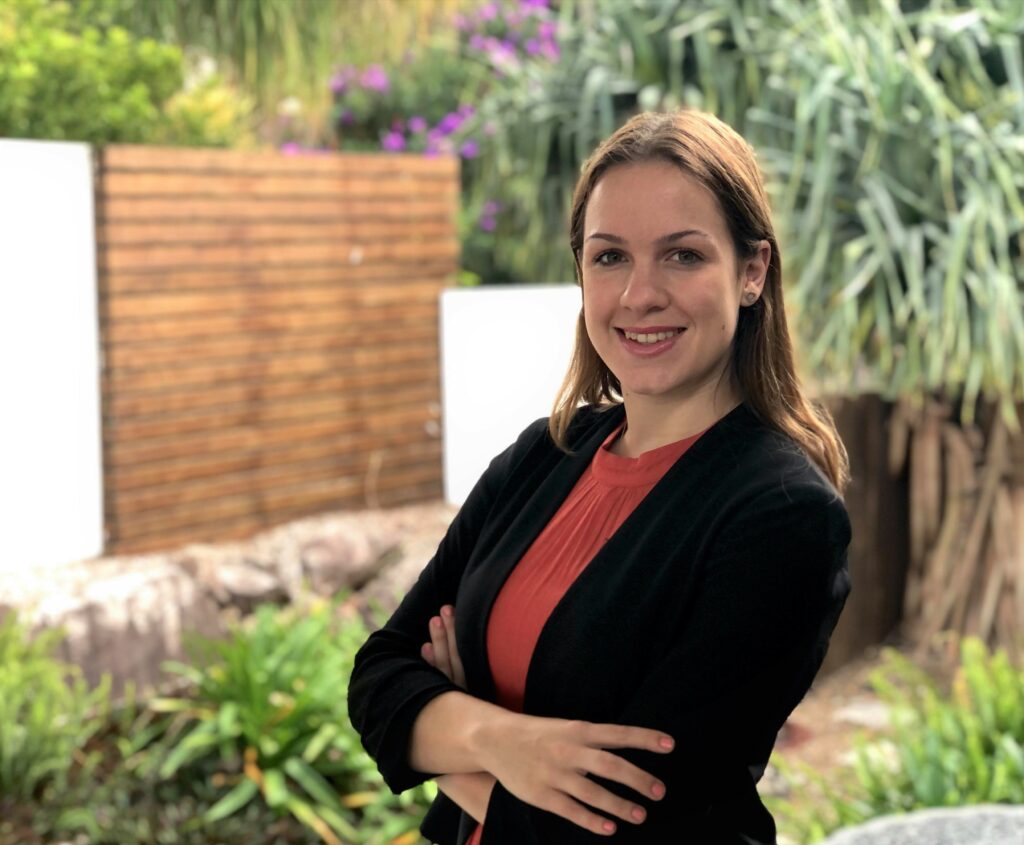 Sarah has experience working with clients across the lifespan including children, adolescents, adults, and geriatrics. Specifically, she has worked at the Indooroopilly State High School Psychology Department and Learning Support Centre where she investigated and reported on the effectiveness of therapy dogs and has supported students with understanding and improving their self-efficacy. Additionally, Sarah has worked with clients within the disability sector by supporting and assisting them to improve their independence and autonomy with their everyday functioning through her role as an NDIS Support Worker. Sarah has also worked within residential aged care settings, including the St John's Residential Aged Care for Men and the Mercy Disability Centre, where she has provided support to older adults by assisting them to resolve past conflicts, reconstruct their life stories and to accept their current situation.
Sarah is a warm and empathetic clinician who has a special interest in working with clients with depression, anxiety, and trauma. Sarah employs a client-centred approach to therapy, applying evidence-based treatment to suit the individual needs of her clients. Sarah provides treatment services on Wednesday and Thursday afternoons.
To contact Sarah directly, phone 0459 076 315 or email sarah@surepsychology.com.au.