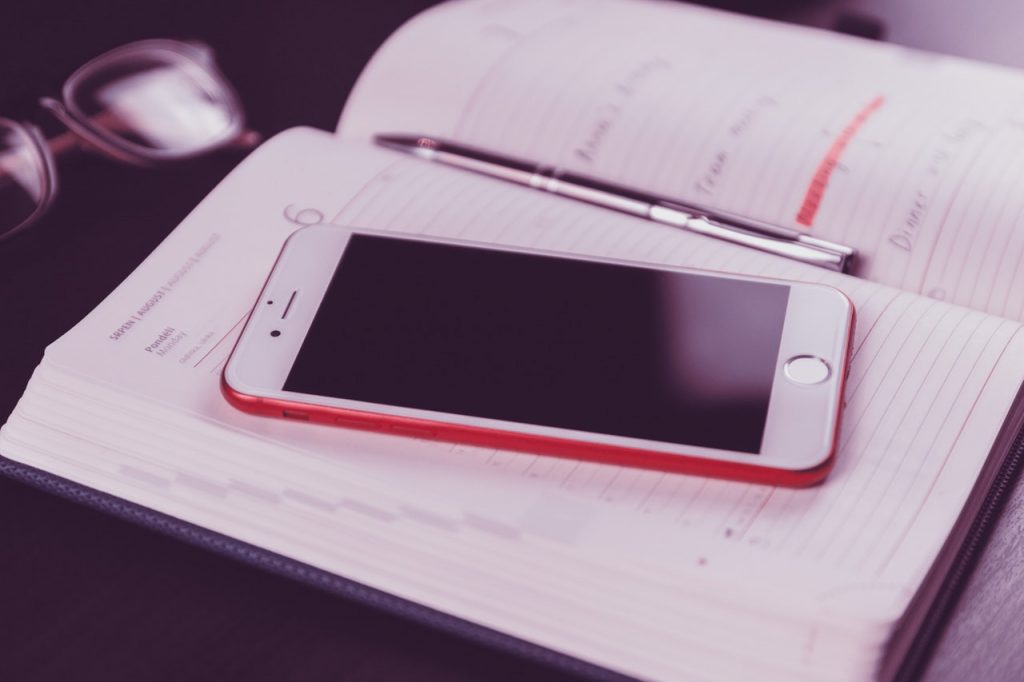 Organisations
Government and private sector organisations can refer clients to Sure Psychology directly. Please contact Sure Psychology to discuss your specific referral needs so that services can be tailored accordingly and a quote for services can be provided.
Individuals
Individuals can self-refer to Sure Psychology directly. For treatment services or neuropsychological assessments, individuals can also be referred directly via other health care providers (e.g., General Practitioner, Psychiatrist, Neurologist, or Neurosurgeon).
Contact Details
Phone:  07 5326 1276 (this is an answering machine service only)
Fax:   The clinic does not have a facsimile machine.
Post Office Address:   PO Box 110, YANDINA QLD 4561
Address:   Shop 1, 9 Pittards Rd, BUDERIM
Sure Psychology consulting rooms are located at the Naturally INTO Health clinic.
Please send referrals via email or our postal address.
Dr Simone Shaw
Owner & Director, Sure Psychology
Clinical Psychologist & Clinical Neuropsychologist
Mob:  0408 740 049
Email:  simone@surepsychology.com.au
Clinic Days: Dr Shaw is currently on maternity leave, however one of the Sure Psychology Associates will be able to assist you with your enquiry.
Sure Psychology Associates: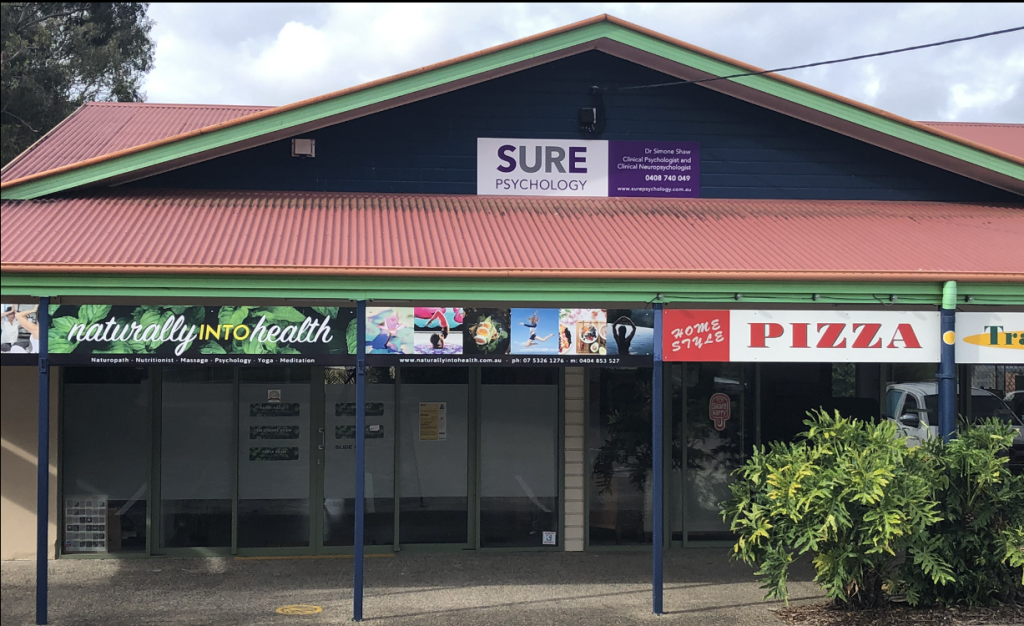 Amy Schultz
Associate, Sure Psychology
Registered Psychologist
Mob:  0411 306 780
Email:  admin@surepsychology.com.au
Clinic Days: Thursday
Rory Fischer
Associate, Sure Psychology
Registered Psychologist
Mob:  0484 512 779
Email:  rory@surepsychology.com.au
Clinic Days: Monday & Tuesday