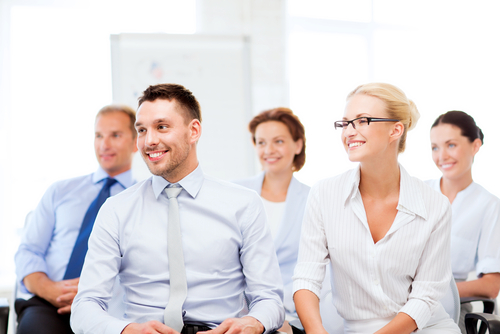 Dr Simone Shaw has extensive experience in conducting organisational health reviews, executive and leadership coaching, team building and wellness programs. She also has expert knowledge and experience in the identification and management of psychosocial risk profiles within teams and organisations and has an in-depth understanding of group dynamics and facilitation skills, enabling the implementation of group interventions to improve these profiles.
Given her diverse background in clinical psychology, neuropsychology, workers' compensation and rehabilitation and corporate psychology, Simone has a unique skill set that enables her to balance individual and organisational needs to achieve mutually beneficial outcomes for key stakeholders. Simone is a dynamic and energetic facilitator who harmoniously balances her humour and humility during presentations. She is highly engaging and integrates her clinical and corporate knowledge in an effective manner to match participant learning styles and needs.
Leadership Development Programs
Simone has experience in developing and facilitating a range of leadership development programs and workshops for both government and private sector agencies, on topics including:
Energising from conflict
Supportive leadership
Hazard management and action planning
Strategic planning
Managing complex issues in the workplace
Workplace health and safety and industrial relations
Simone also has experience in undertaking 360 degree feedback processes with junior, middle and senior leadership teams and individuals and has provided executive coaching to executive managers and CEO's within various industries including: government, transport, emergency services, finance and health.
Team Interventions
Simone has developed and facilitated a range of workshops for teams within government and private sector organisations, including:
Supportive teams
Wellness workshops
Effective time management
Understanding mood disorders
Building high performing teams
Personal resilience
Organisational resilience
Help-seeking and providing support
Mental health and organisational change
Mental health and wellbeing in the workplace
Individual Services
Simone has experience in the provision of professional services and clinical support in the management of psychological injuries in the workplace, relating to:
Pain management
Coping skills training
Stress management
Substance use disorders
Critical incident debriefing
Performance management
Employee assistance programs
Adjustment to injury counselling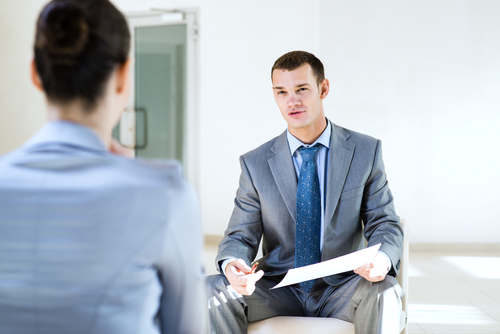 Leadership Experience
Simone has several years experience working in Executive Leadership and Director roles. Simone sat on the board of the Australian Psychological Society (APS) College of Clinical Neuropsychologists, Brisbane Branch as Secretary in 2009-2010. Additionally, Simone has filled various executive leadership positions within the health industry in the private sector, including Managing Partner, Divisional Manager, Director and Company Secretary.
Within these roles, Simone has provided executive coaching, mentoring and clinical supervision to over 50 consultant psychologists. She has also provided direct line management of administration teams, including conducting performance management and annual appraisals. She is familiar with the challenges of providing clear leadership, management and vision to ensure that companies have the proper operational controls, administrative and reporting procedures and people systems in place to effectively grow organisations to ensure financial strength and operating efficiency.
Corporate Psychology Services
Simone provides the following corporate psychology services to private, government and not-for-profit organisations across various industries:
Education and Training:

Wellness and resilience workshops
Understanding and managing mood disorders in the workplace
Executive Coaching:

Effective time management
Balancing supportive and strategic leadership
Motivating and leading your team
Other Services:

Coping skills training
Stress management
Substance use management
Adjustment to injury counselling